Request your FREE 30 minute telephone consultation to discuss your current business sales and marketing challenges. Let's identify a few short term goals and deadlines to get you started.
The constant change in the business landscape and consumer buying patterns means you, as a business owner need to test and re-test different sales and marketing strategies and tactics to capture a customer and retain them. In today's world you cannot apply a one size fits all approach to your marketing. You need to utilise multiple methods, with varying media to optimise this process.
Remember, nothing happens without ACTION!
B2B Marketing Strategies And Tactics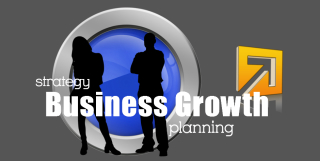 Identify the key blocks to your business growth success and design ways to overcome them.
Direct Response Copywriting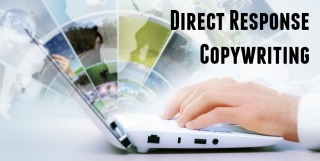 A Manchester copywriter who rejuvenates your marketing messages, so that emails are opened, sales letters are actioned and your prospects become customers.
Keyword Research And SEO Strategies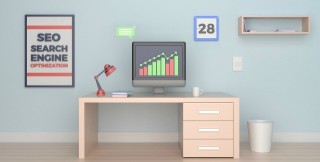 Search engine optimisation (abbreviated to SEO) doesn't have to complicated, we'll show you where to start.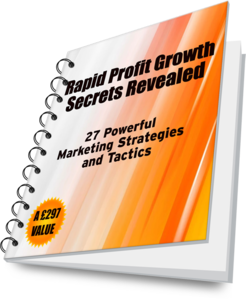 Rapid Profit Growth Secrets Revealed
27 Powerful Marketing Strategies and Tactics
Guaranteed to help you out think, out sell and out manouvre your competition!
Thank you Angie for a very insightful Keyword Research & SEO workshop. Really enjoyed a practical session with very useful tips and advice on ranking a business on Google & attracting traffic to a website.
From the day I met up with Angie and Paul from Profit masters they instantly got me! They understood I wasn't your stereotypical speaker and understood my story was unique. The patience shown whilst setting up my website and email was exceptional.
Paul, You were outstanding and I am delighted at the results achieved since our last meeting. Working with you gave us the focus and inspiration required to build our business

.
No more playing small, Angie puts the reigns back in your hands and helps you to stand out in a crowded world. Angie gave me practical tips to make alterations to my existing blogs and how to write articles to make them stand out. Now I'm on first page of Google for "Psychotherapist for Female Entrepreneurs". I couldn't ask for anything more!