3 Hour Face To Face Workshops
Available for individual (or multiple) place bookings on specific dates, with a maximum of 10 attendees on any single workshop.
How many ways are you marketing your business?
Are you aware how much revenue you generate from your marketing activities?
Are you tracking each activity to understand and manage your marketing efforts and budgets?
How much additional revenue would you like to be generating from the same amount of effort and cost?
Are you struggling to attract traffic to your website?
Is 'keyword research' something you have heard of but don't really know what it is?
Is ranking high up in the Google and other search engines so mind boggling or expensive you've almost given up hope of achieving it?
If you are suffering from any of these or you're simply really unhappy with your web statistics, then help is at hand…
One To One / Corporate Workshops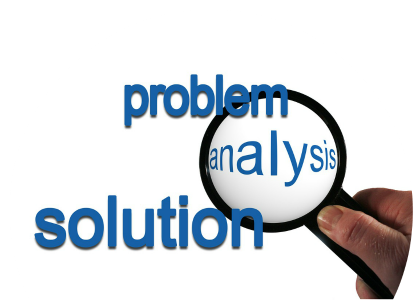 One Day VIP Marketing Intensive – Marketing Is The Engine Which Powers Your Business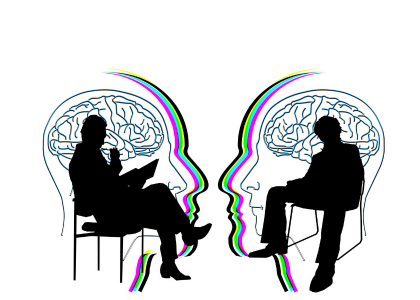 Two Day Big Vision Super Strategy Makeover – A Powerful & Enlightening Business Transformation Platform